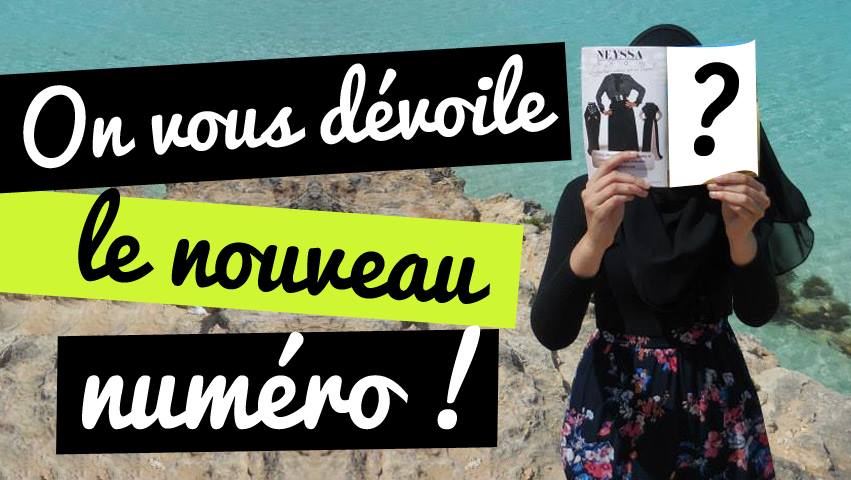 Le nouveau numéro de Juillet Aout 2016 est enfin disponible et on vous en dévoile la couverture.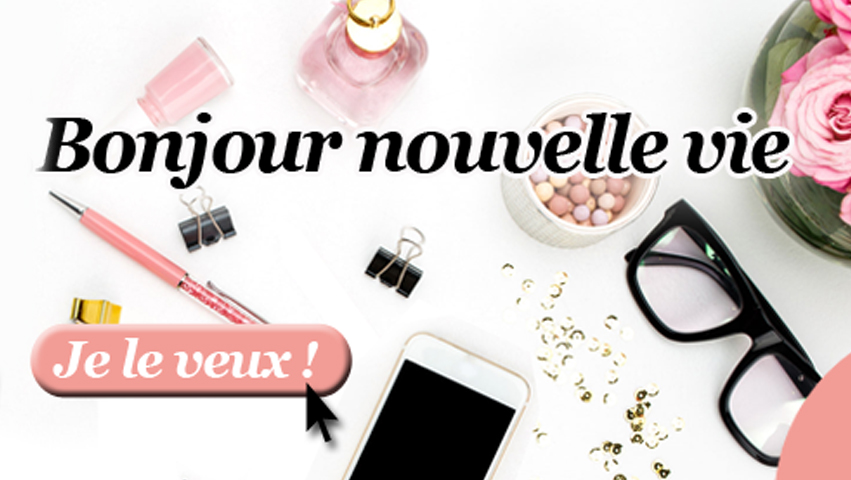 Bonjour Nouvelle Vie. Ce magazine numéro 27 vous invite au changement et vous accompagne pour ce nouveau départ.
Get 10% off your first purchase by joining our mailing list, and receive some of the best deals possible.